You can be a part of what God is doing
We are currently looking to add more staff and volunteers to our team as we pursue all that He has for this ministry.
The mandate of spreading the Gospel locally and abroad that God has given this ministry requires many hands. The harvest is great, but often, the laborers are few. God has been gracious to bring in individuals, throughout the years, who have helped sustain LRM Missions, and we continue to believe that He will do the same. Would you consider coming and being a part? Please remember to support this ministry with your prayers as we press on toward the goal He has set before us. Thank you!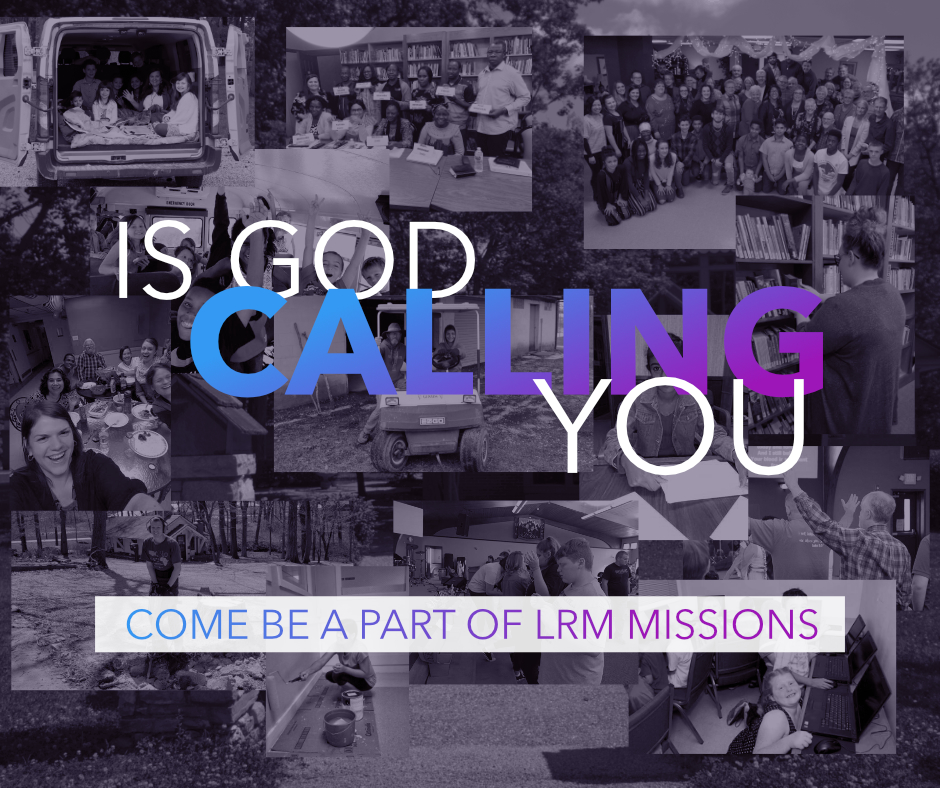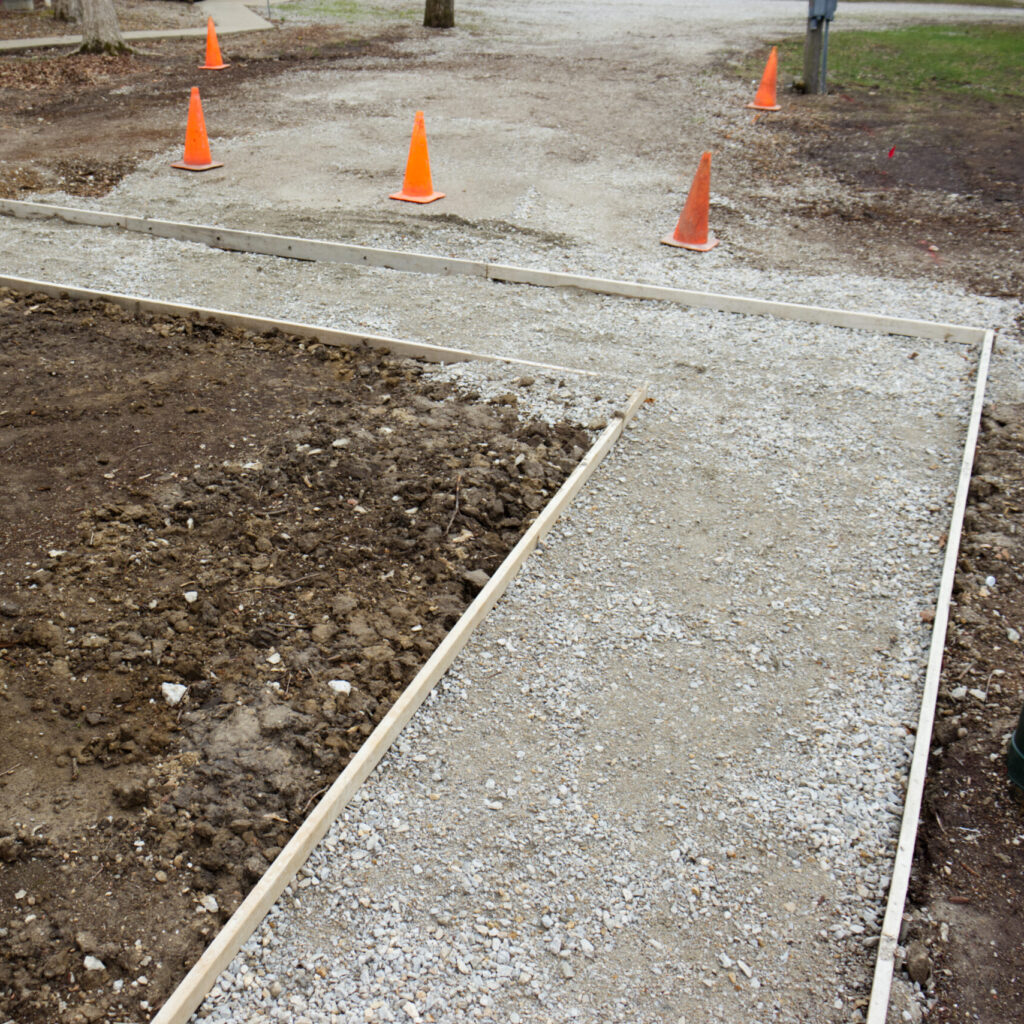 There are many ongoing projects within the ministry listed below. If you are able to help with any, please contact us.

- Cement needs poured at Sunshine Park
- Windows leaks at the Life Center
- Life Center needs repainted on the outside