Christian Training Conference
What is the Christian Training Conference?
The Christian training conference began in 1980 as the Charismatic Children's Teachers' Conference (CCTC). Over the 30+ years, it has changed names, purpose, and locations numerous times, until today it is a family conference, with training for all ages. The Christian Training Conference (CTC) typically includes classes for adults, teenagers, and children. All meet together in the evening services. While some things remain the same (liberty in praise and worship, strong teaching/preaching of the Word, the operation of the Gifts of HIs Spirit, welcoming intergenerational atmosphere, interdenominational and international, as well as unity of heart to see His name alone glorified), we will seek His will for each year.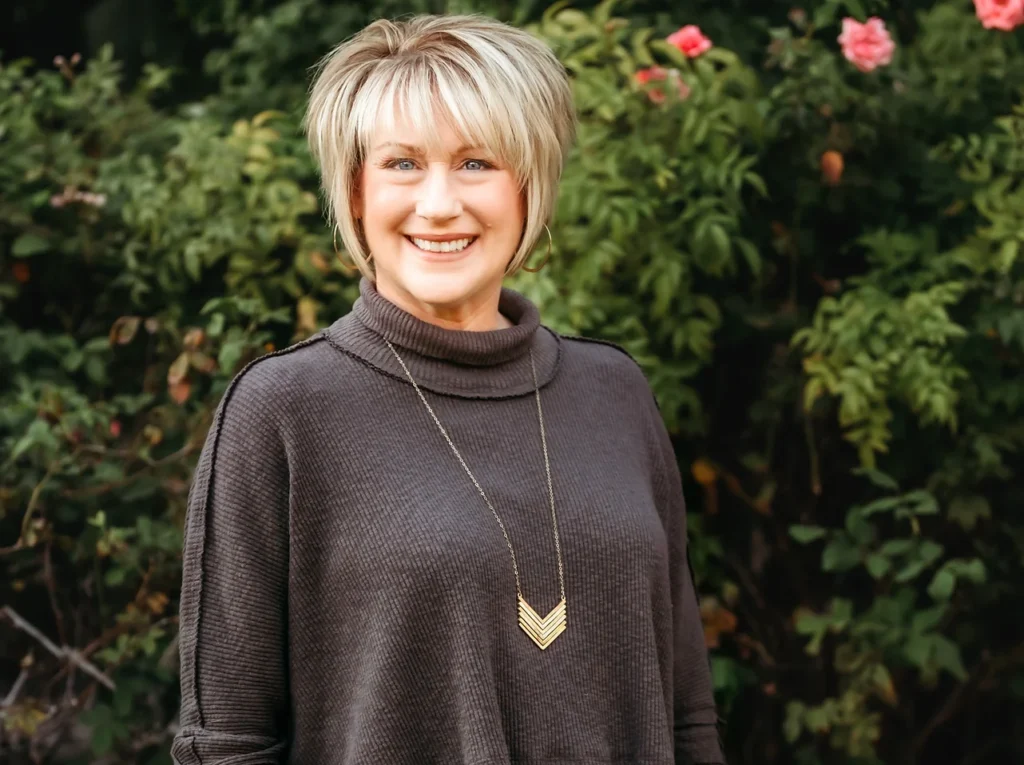 We are excited to announce that Pastor Kim Owens will be one of our guest speakers at this year's CTC.
She will be speaking on:
August 10th | 7 PM
August 11th | 10 AM
August 11th | 7 PM
Paul and Kim Owens are senior pastors of Fresh Start Church in Peoria, Arizona, a multi-generational, multi-cultural church where the Spirit of Revival is alive, the truth of the Word of God is being proclaimed boldly, and lives are being transformed through the manifested Presence and power of the Holy Spirit.

Pastor Kim is known of her straightforward, high impact messages. Preaching and teaching as a firebrand with divine revelation, she brings life to the Word of God and a hunger for more of His presence. Believers are established in foundational truths as she delivers powerful insights from the Word of God. Her heart's desire is to gather believers around an encounter with the Holy Spirit, unite them in Kingdom purpose, and lead the Church back to the altars for a life-changing encounter with God!
LRM Main Campus : 1200 E Union Avenue, Litchfield, IL 62056
Morning Sessions: 10:00 AM
Evening Sessions: 7:00 PM