What is School of the Spirit?
The School of the Spirit began in 1989 as a 4 week training with various guest speakers each week. It has evolved to 3 days of meetings in the mornings and evenings with an emphasis on freedom in worship, His gifts, a now word to heal, as well as releasing God's people into their callings. 2014 was the largest attendance ever with our auditorium filled several nights. People from many towns, churches, states, and even nations enjoy the daily fellowship together. God has blessed us over the years with pure hearted, God-fearing speakers who are committed to the integrity of God's word and who do not seek their own glory. Homeschooled children often attend with their families.
LRM Main Campus : 1200 E Union Avenue, Litchfield, IL 62056
Morning Sessions: 10:00 AM
Evening Sessions: 7:00 PM
Thursday Night Guest Speaker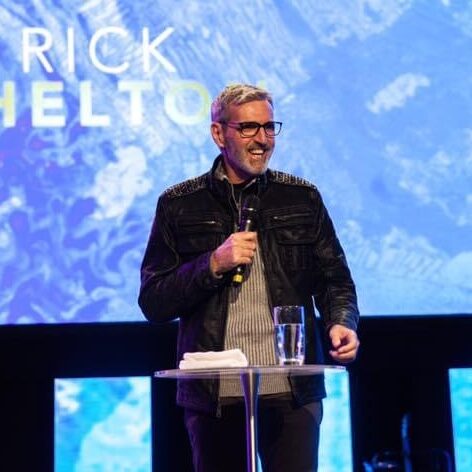 Rick Shelton is the Founding Pastor of LifeChurch STL. LifeChurch was founded in 1980 and Pastors Rick & Donna carried out the vision to reach their city for 35 faithful years. In this new season, Pastors Rick & Donna travel both nationally and abroad, encouraging and equipping leaders and pastors around the world. Pastor Rick will be joining us Thursday evening at 7 PM.
School of the Spirit 2023